SearchSpring Drives 28% Mobile Revenue Lift For Unbound Commerce Client BeddingStyle.com
With mobile site usage passing 50% for most retailers, relevant site search is becoming essential for mobile conversions and revenue. Search drives better usability and relevancy and, with Unbound Commerce replacing the default search functionality with SearchSpring, Bedding Style was able to see immediate and dramatic results.
In the two weeks that followed the integration of SearchSpring into their dedicated mobile site, Bedding Style saw mobile site revenue increase by 28%. In addition, their average order volume increased by 9%. Total page views also increased 14% and pages viewed per mobile session increased 24%.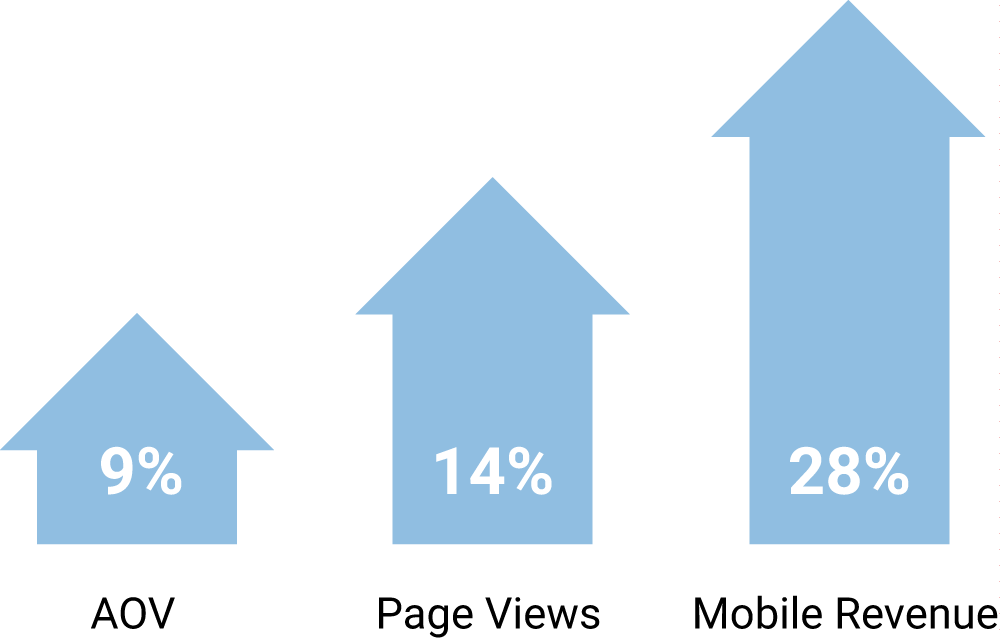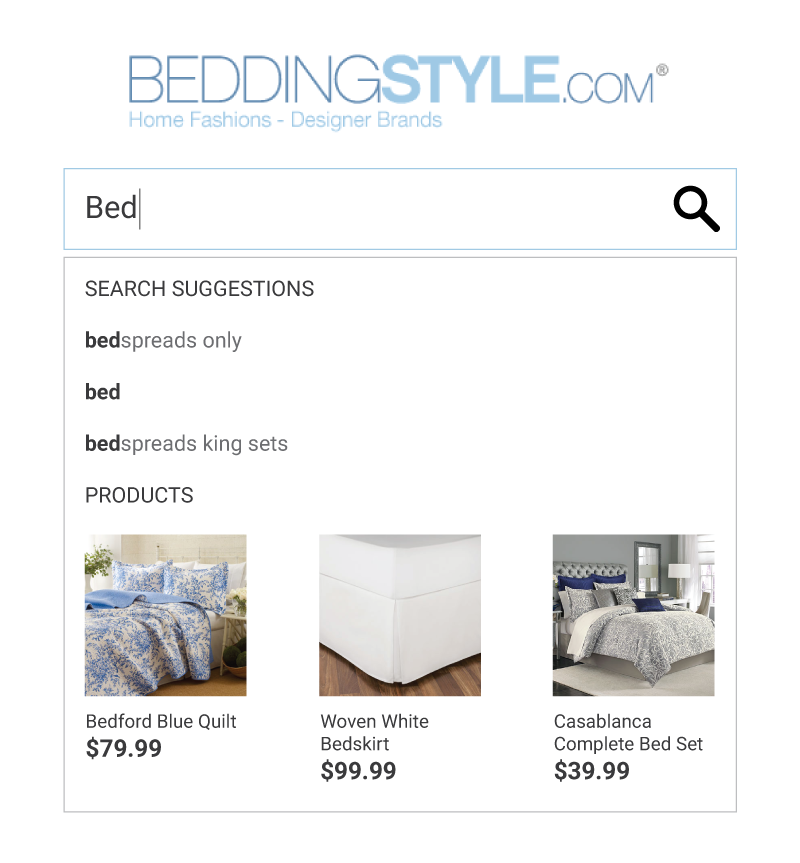 "We are very pleased with this mobile site enhancement," said Peter Roman of Bedding Style. "The process was made easy for us and the results have been a better experience for our mobile shoppers and higher mobile commerce numbers for us. A win-win."
Search functionality comes with all custom mobile commerce site builds from Unbound Commerce, but a partnership agreement with SearchSpring has opened the door for improved relevancy, merchandising and insights along with a seamless technical integration, all geared toward providing the best possible experience for Unbound's mobile clients.
"Unbound works with over 600 retailers in the mid-market and enterprise retail space and we feel that our new Relevancy Platform can add incredible value to their dedicated mobile platform and clients," said Chantele Gibson, Director of Channel Partnerships at SearchSpring. "Our partnership means that the technical integration is seamless, so retailers can quickly realize the value of offering a better mobile experience," she added.
---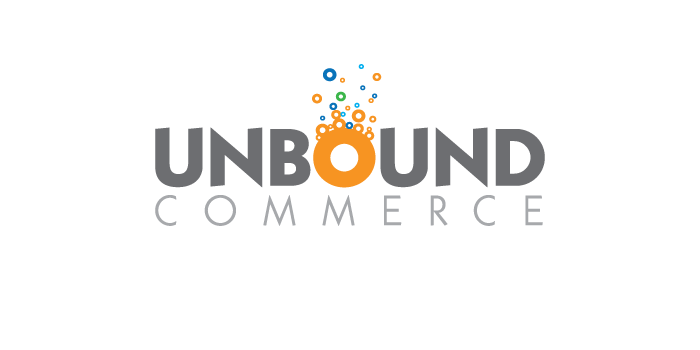 Unbound Commerce is the industry's #1 provider of dedicated mobile commerce solutions for mid-market retailers. Unbound's unique, low-IT platform approach allows current ecommerce operations to be leveraged and extended into apps, mobile commerce sites, tablet commerce, and in-store engagement. Unbound has built and deployed dedicated mobile sites and apps for Rockport, Equippers.com, Impressions Online Boutique, Finish Line, FLOR, MillerCoors, The New England Patriots, Cavenders, and nearly 1000 other businesses. For additional information, please visit www.UnboundCommerce.com.

SearchSpring is passionate about developing products and services that enhance the experience of online shoppers across the customer journey, and drive quantitative results for merchants. Over 500 B2B and B2C customers across a variety of retail categories trust SearchSpring as partners in their business. They offer knowledgeable support, and unique industry-leading innovations. Their Relevancy Platform™ delivers tangible and meaningful results to merchants, while also providing powerful merchandising tools and actionable insights. For additional information, please visit www.SearchSpring.com.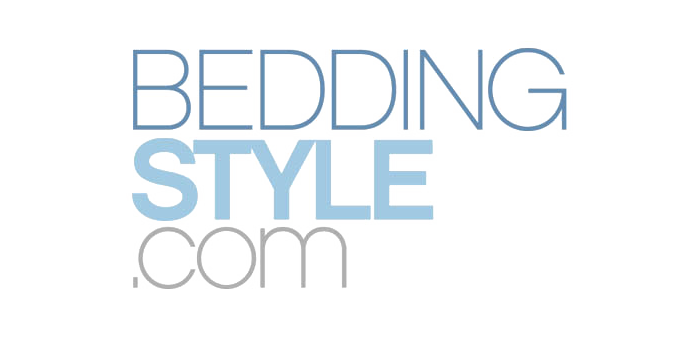 Launched in 2004, BeddingStyle.com ships first quality adult, teen and kids bedding to customers around the world. The online company offers top-rate customer service, affordable prices, and high quality designer, brand-name and luxury bedding. For additional information, please visit www.BeddingStyle.com.