We deliver…
Unbound
Mobile
PWA
Digital
App
Commerce
We are experts in mobile shopping experiences.
600+ Customers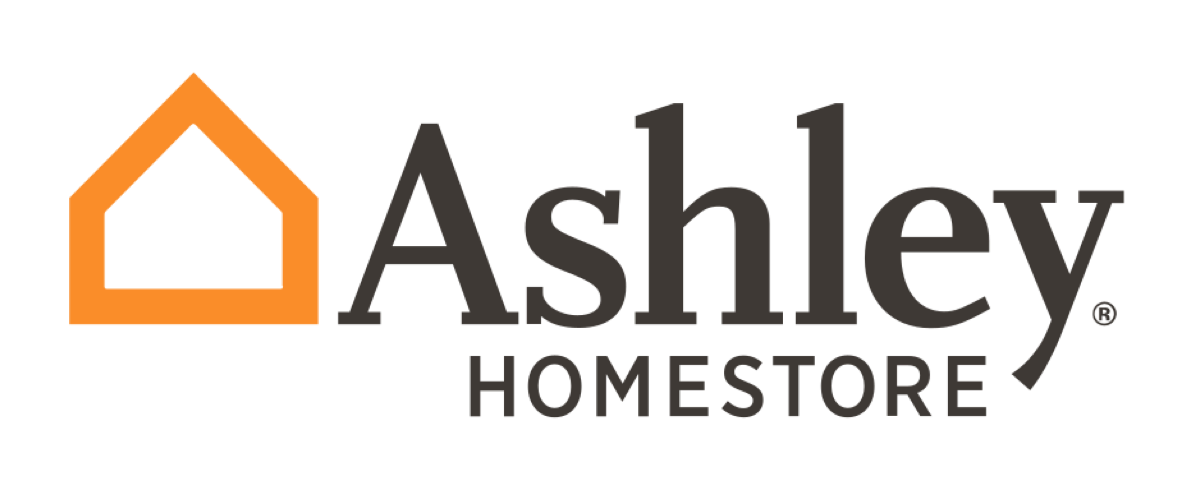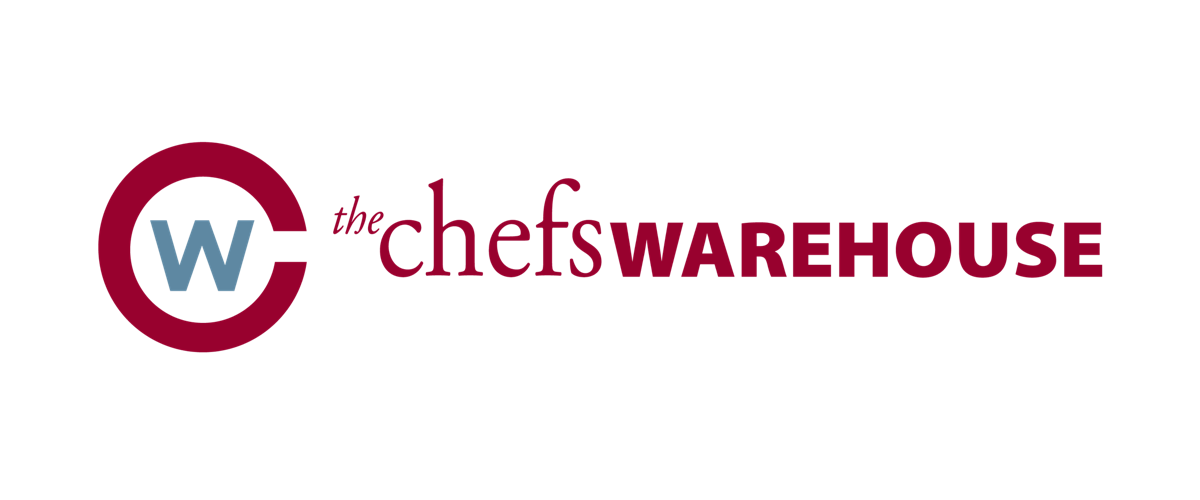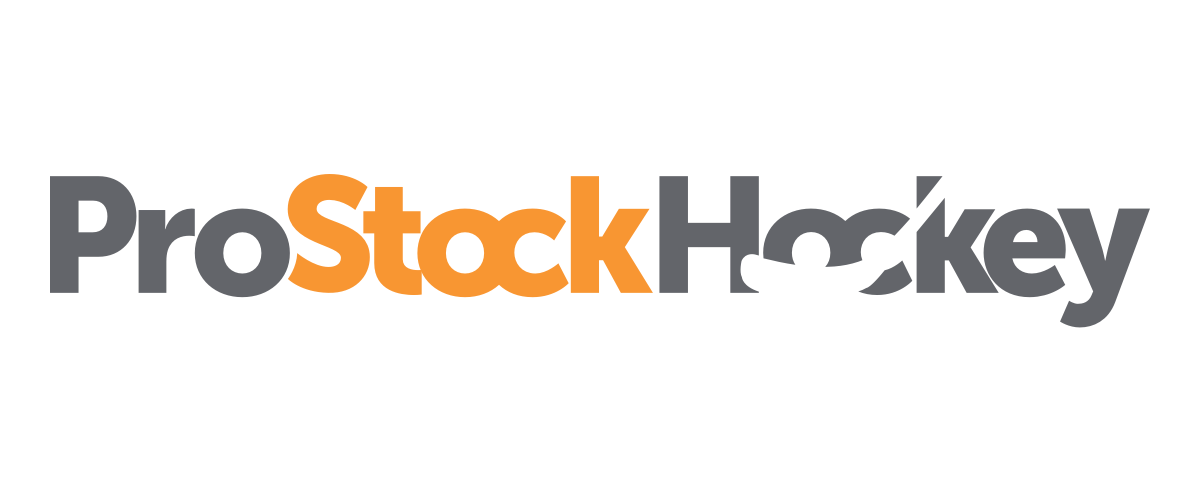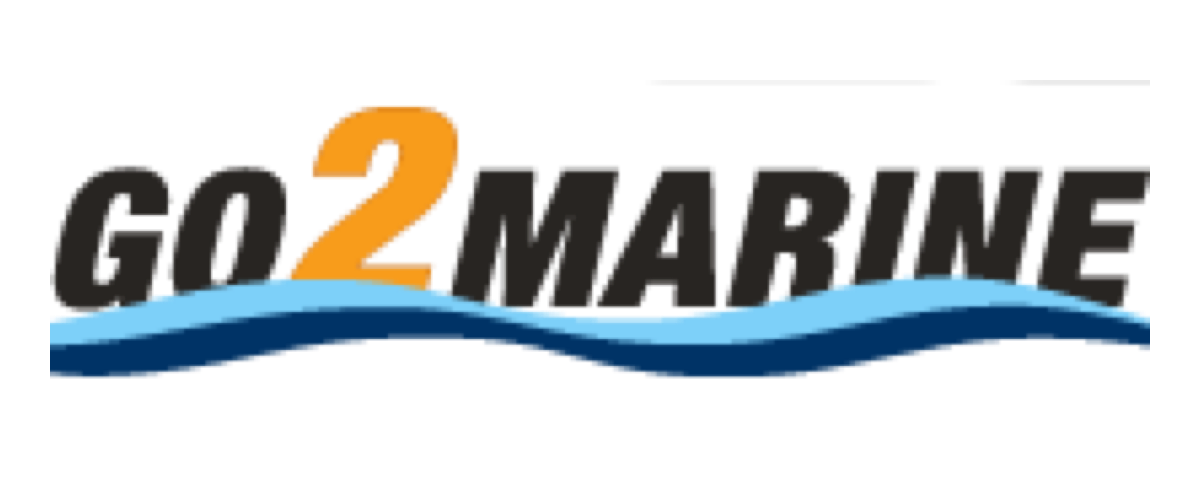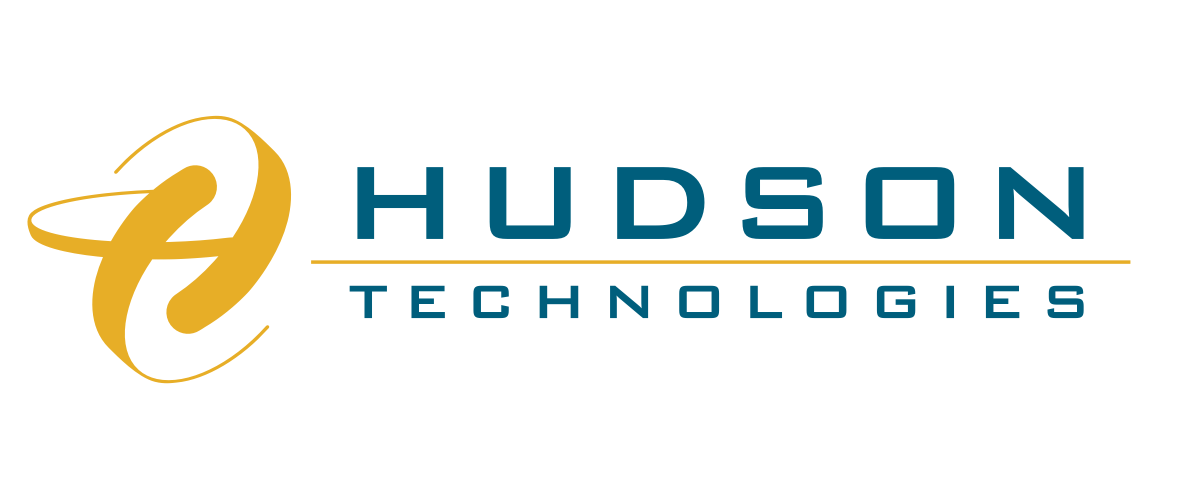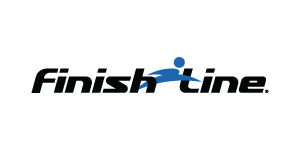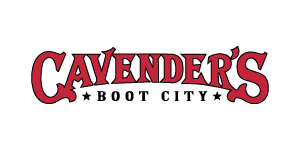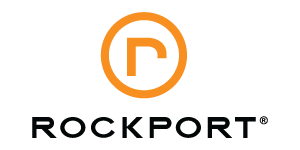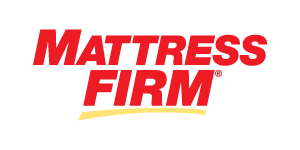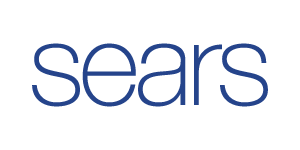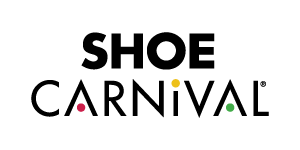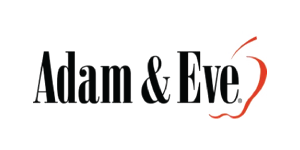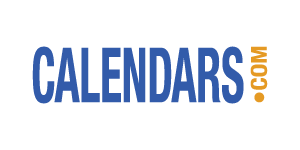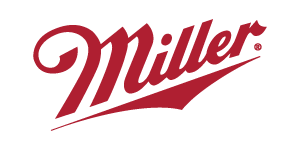 Powerful Solutions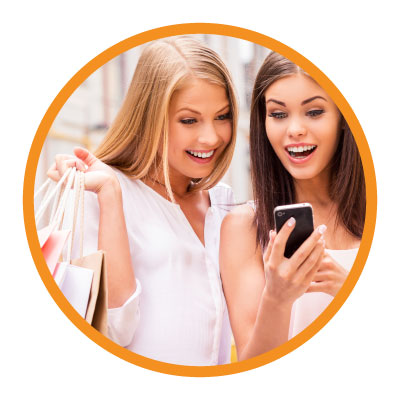 Native Apps for Retailers
Custom-designed native apps API-integrated with most eCommerce platforms
iOS and Android in a single project
Powerful dashboard/CMS
Deeper engagement via push notifications, flash sale engine, etc.
Apple Pay, Google Pay, PayPal
Higher conversions for rapid ROI
Loyalty point program integration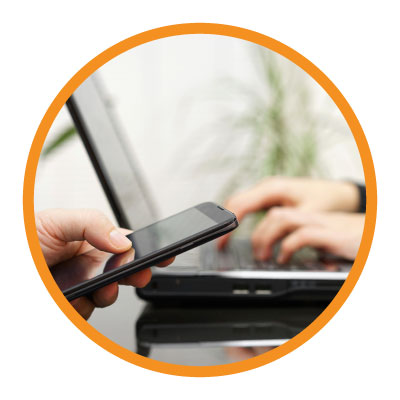 Progressive Web Apps (PWAs)
Powerful new mobile technology
100% Google Lighthouse PWA compliance rating
Mobile sites with near-instant pageload times
Home screen icon and immersive "app like" experience, including web-based push
Content caches on-device and loads without a web connection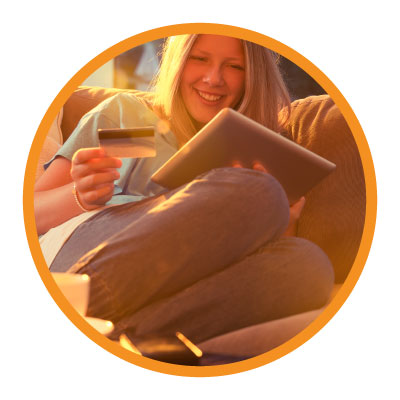 B2B Native Apps
Fast & simple ordering via personalized order guides / favorites; results in 4X increase in conversion rate
Browse & search full product catalog; faster performance leads to increased orders
Contract-specific pricing
Location-specific inventory
Bar code scanning
Discovery and Custom Design
A collaborative, well-defined process to understand your goals and meet your needs
We design it with you
We build, publish and maintain it for you
We support your ongoing multichannel efforts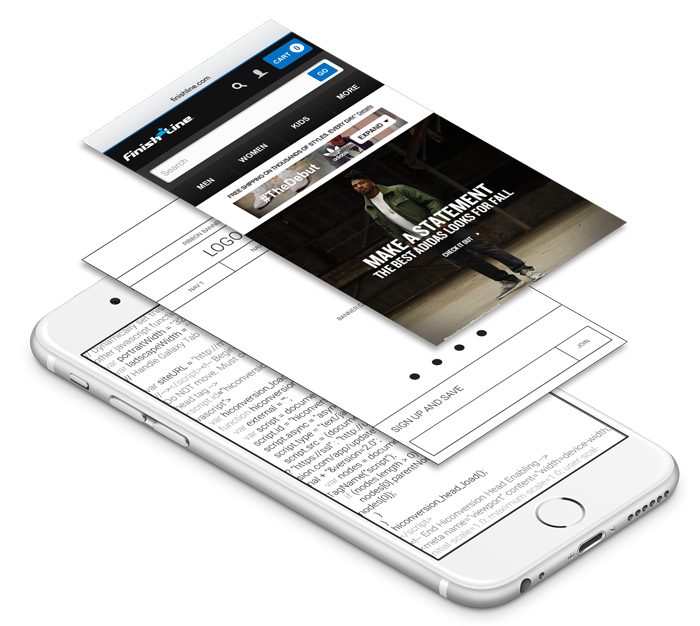 MOBILE ON THE RISE
We're here to help strengthen the connection between retailers and their mobile customers. Whether that means a mobile-dedicated site or a mobile app, get your customers what they need. Sell anywhere.