600+ Customers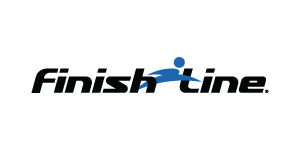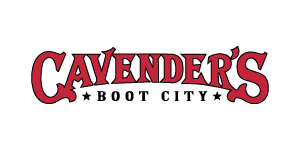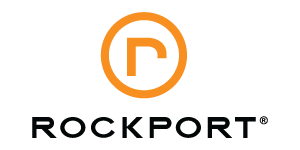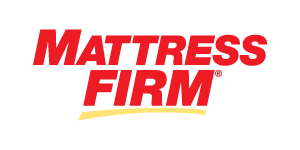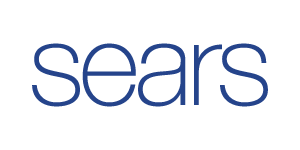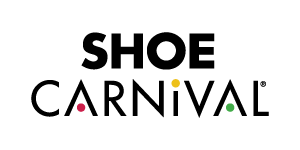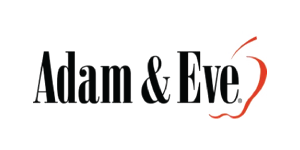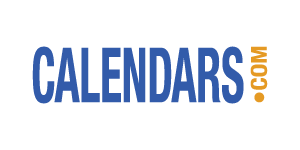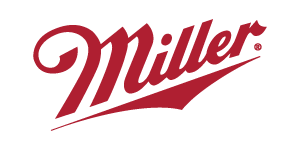 Powerful Solutions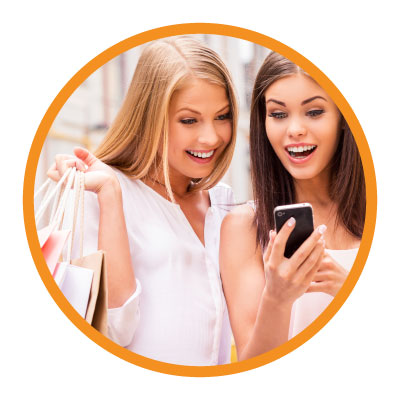 Dedicated
Mobile Sites
Deliver the best experience for all smartphone visitors
Maximize purchases
Let you and your products be found via mobile search
Energize sales in your other channels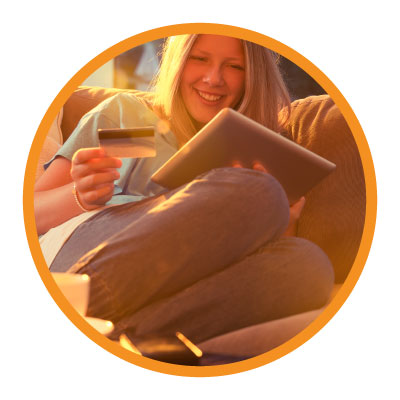 Dedicated
Tablet Commerce
Increase tablet conversions rates
Intuitive touch interface
Allow tablet commerce-specific promotions
Custom-designed, best interface
We do it for you


In this collaborative and well-defined process, we custom design for 
your business.
We design it with you in mind.
We build it for you.
We maintain everything for you.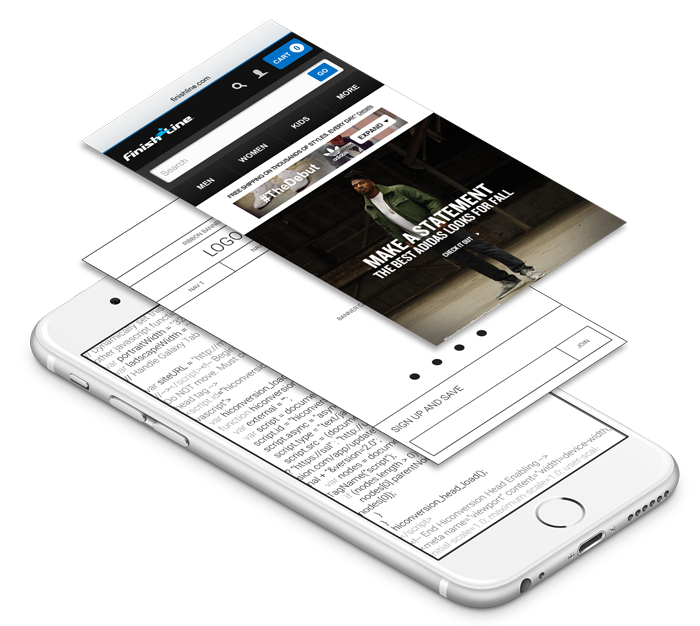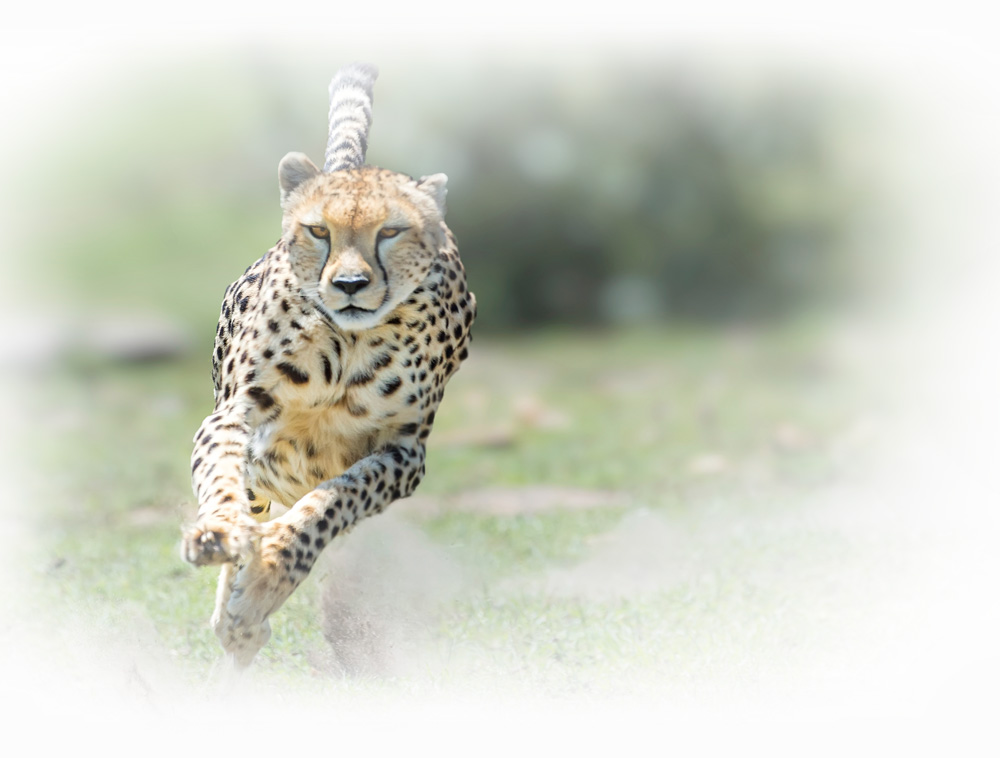 WICKED
FAST
We've got style and speed. Go wild with your ideas; DON'T get a flatline, responsive or transcoded site that just fits your current pages to a smaller screen. Unbound builds your solution to maximize the results you get from mobile. Whatever strategy that works best for your business.