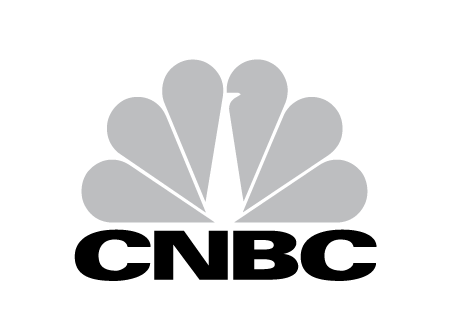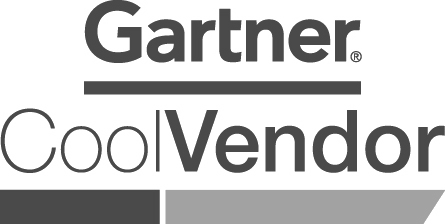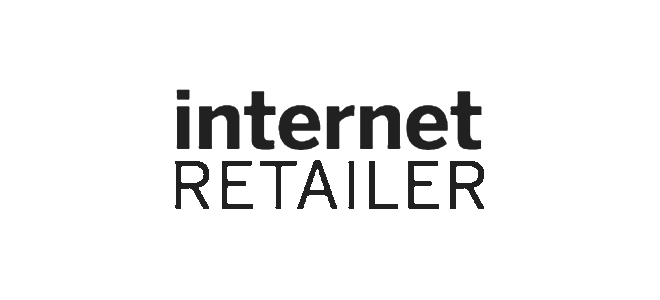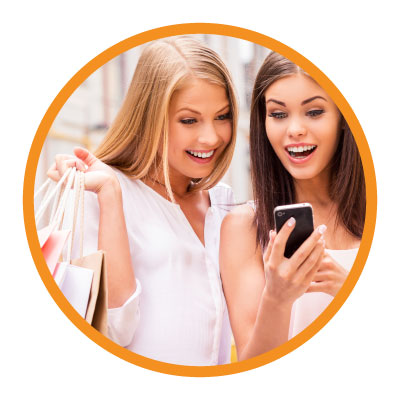 Dedicated
Mobile Sites
Deliver the best experience for all smartphone visitors
Maximize purchases
Let you and your products be found via mobile search
Energize sales in your other channels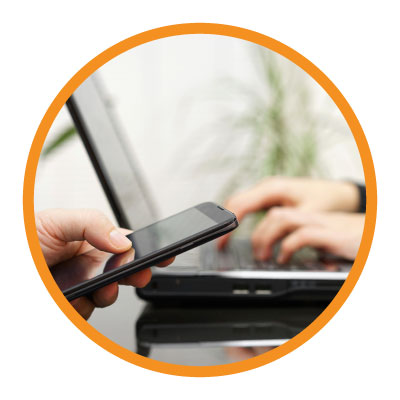 Mobile Apps
for Your Best Customers
Designed for your most frequent buyers
Push messaging makes sure they see your latest offerings – greater engagement
The most convenient way to shop – higher conversions
New: Mobile Workforce Apps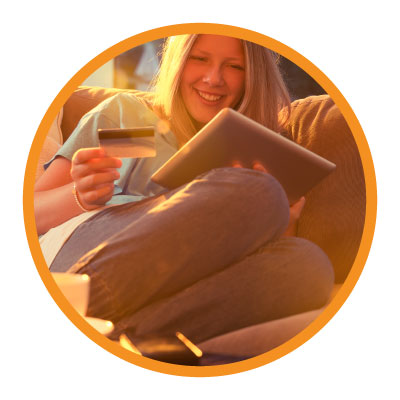 Dedicated
Tablet Commerce
Increase tablet conversions rates
Intuitive touch interface
Allow tablet commerce-specific promotions
Custom-designed, best interface
The site just launched and within the first few minutes the orders were already flowing.
— B. Allison, Head of eCommerce, Cavender's
Ask our customers what they think






We do it for you


In this collaborative and well-defined process, we custom design for 
your business.
We design it with you in mind.
We build it for you.
We maintain everything for you.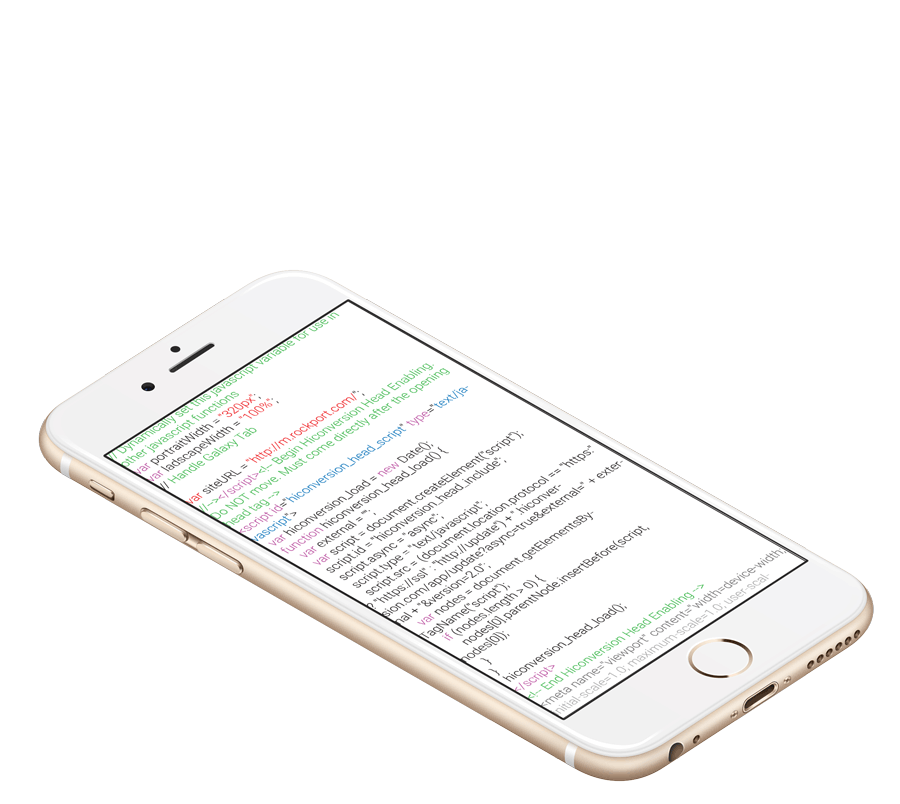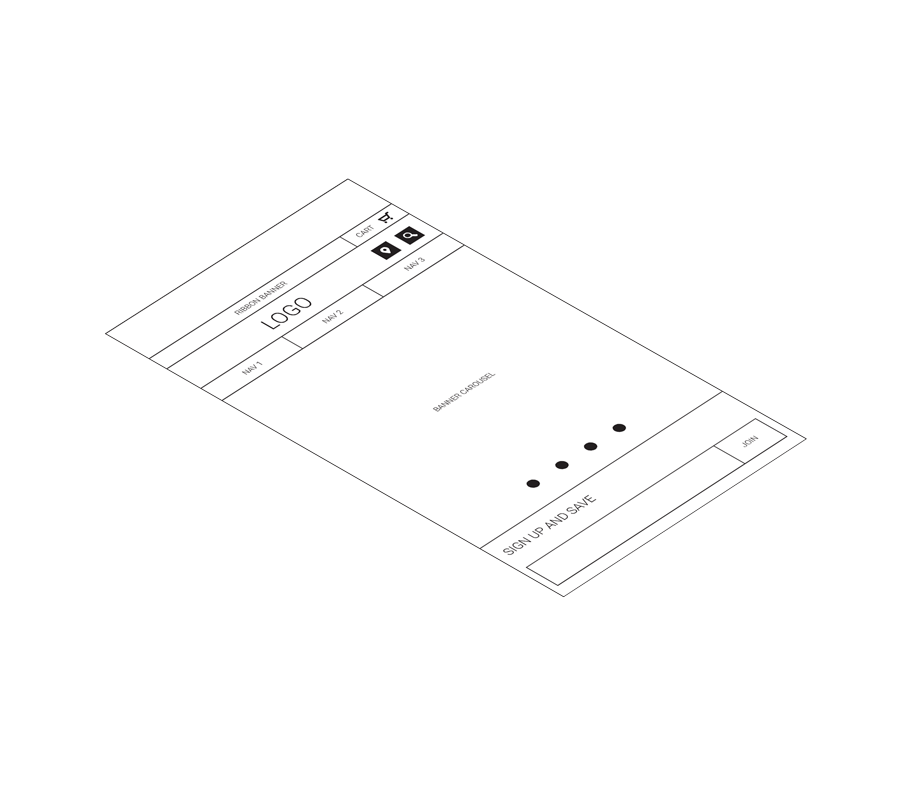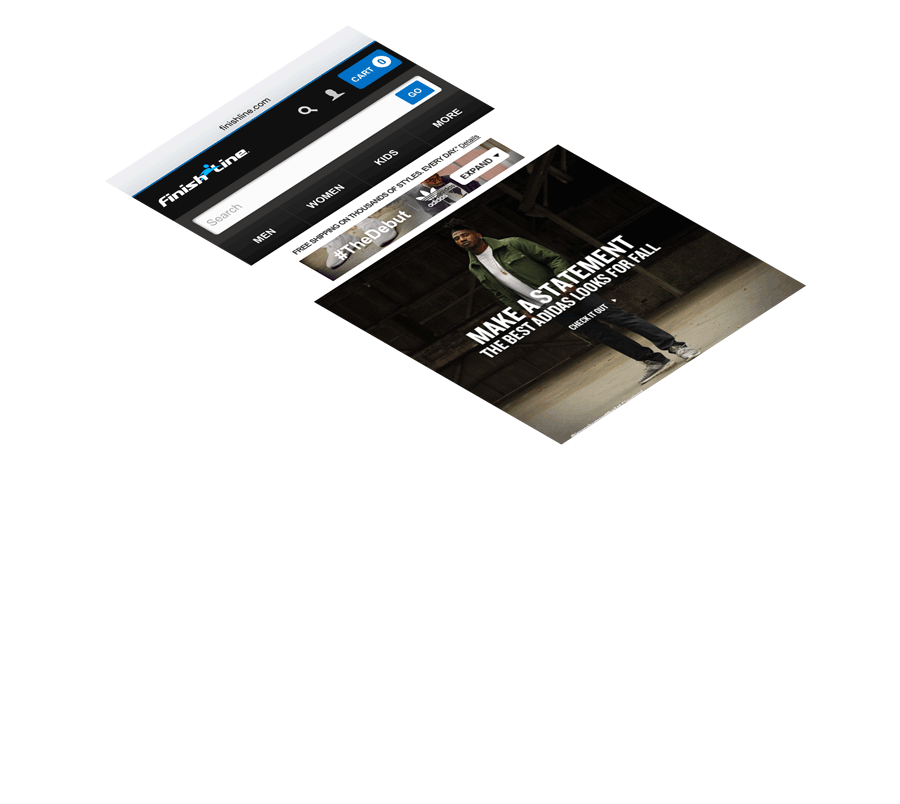 It's been really easy.
It's clear that Unbound has done all the leg work for us. This is one of the easiest
e-commerce initiatives we've ever done.
– Mike Neff, Director of E-commerce, Sports Unlimited Inc.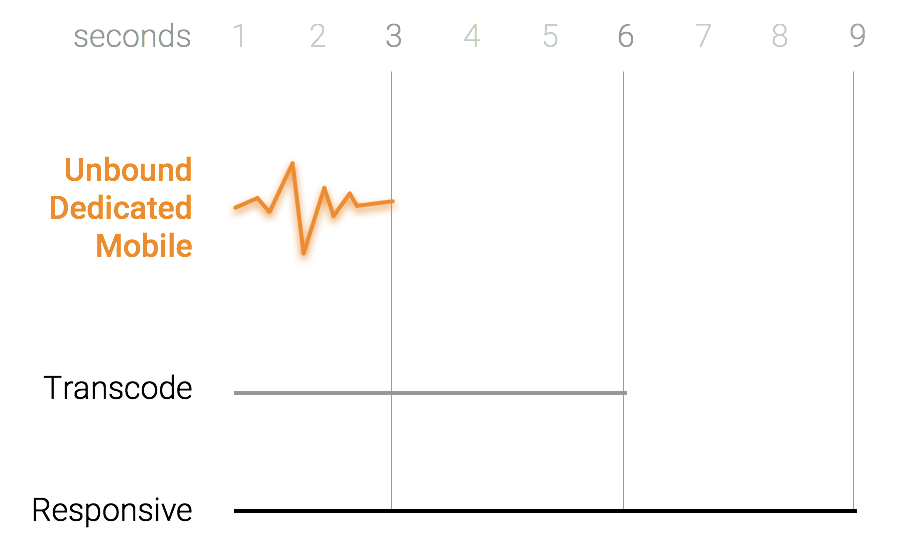 WICKED
FAST
We've got style and speed. DON'T get a flatline, responsive or transcoded site that just fits your current pages to a smaller screen. Unbound builds your solution to maximize the results you get from mobile. Whatever strategy that works best for your business.
We knew we wanted to create a uniquely mobile site, but we didn't want to reinvent what we already have. Unbound gave us that capability out-of-the-box.
— Roger Underwood, Sr VP of E-Commerce, Finish Line
Need Help with Mobile Sales?