B2B Purchasing
Apps
Turbo-charge sales by making the wholesale ordering process faster and easier
Case Study B2B App Case Study: The Chefs' Warehouse
Chefs enjoy streamlined purchasing, using the Chef's Warehouse app – "boom boom boom". Order guides and auto-submit options allow fast, high conversion re-orders. After launching their new app, Chef's Warehouse saw a 10X increase in mobile sales!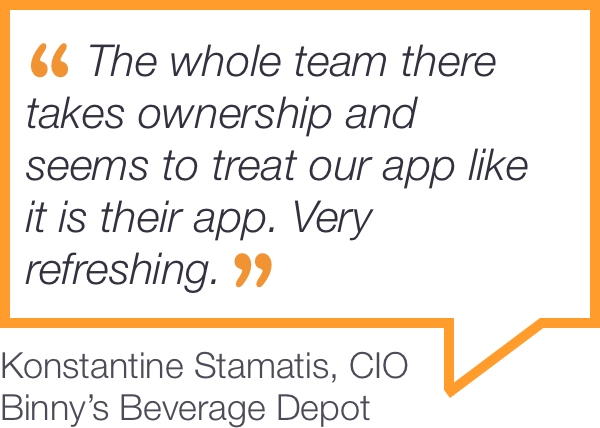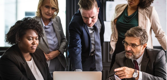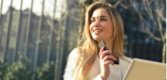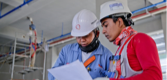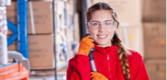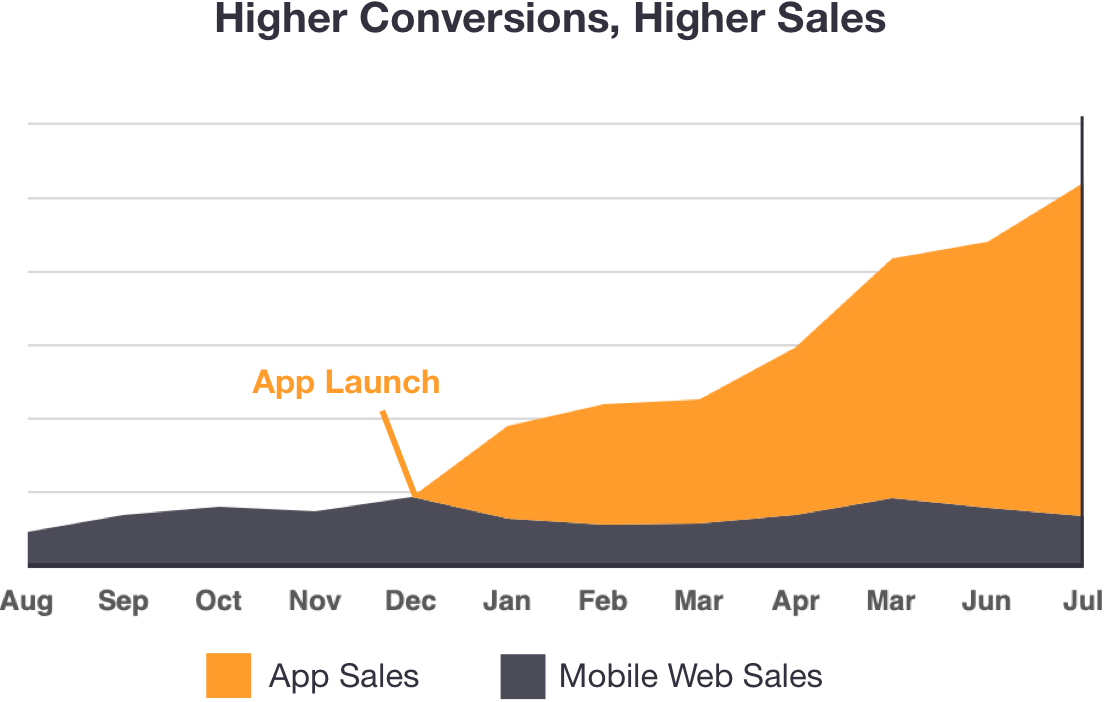 Our B2B Clients Boost Mobile Sales With Apps
Our custom apps are built to meet very specific requirements, meaning wholesale buyers convert more online sales. In interviews with buyers, we often hear how time-stressed their days are — and getting wholesale orders in on-time is very important.  A buyer's top priority is to reduce the time it takes to place the order. They just want to get it done, FAST– "boom boom boom" — without going back to their office computer. Apps allow this and B2B buyers increasingly expect an app from their suppliers. Offering a B2B app means enormous sales gains and 3X higher conversion rates. We make it easy.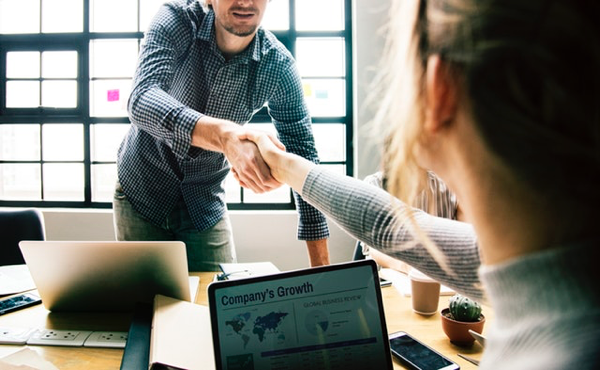 Sales Rep Tool
After seeing wholesale customers use the new app to buy, our client's sales team often then want their own version, for placing orders internally. Sales reps on their way to a customer visit want to quickly pull up recent orders and see what products they have bought in the past and how frequent their ordering is. Reps can then use the app to place orders on behalf of their customers. We build sales rep modules (or separate apps) for many of our B2B clients.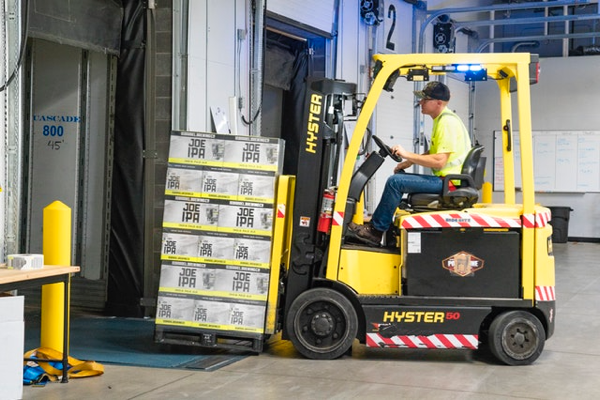 App-Powered Arrival Alerts
"Where is my order? Is it on the way? Did I remember to place it?" B2B apps ease tracking of orders and even remind buyers when they need to get their orders placed for on-time delivery. By integrating with the supplier's vehicle GPS, buyers can even see where the truck is or get notified if it's about to arrive, or has just been delivered.