Custom
Mobile Apps
Built to spec, leveraging your ecommerce operations
Case Study APPS DELIVER CONVERSIONS

APPS ENGAGE CUSTOMERS

UNBOUND GETS IT DONE
Our Services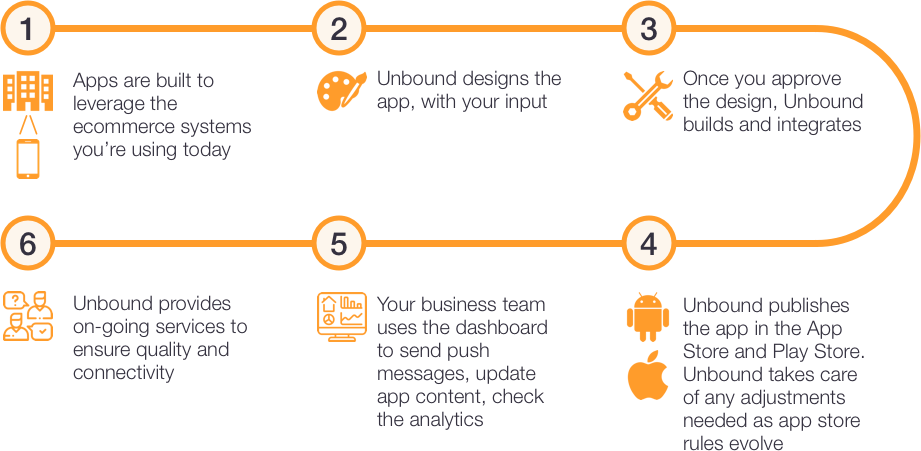 Increased Engagement With Your Customers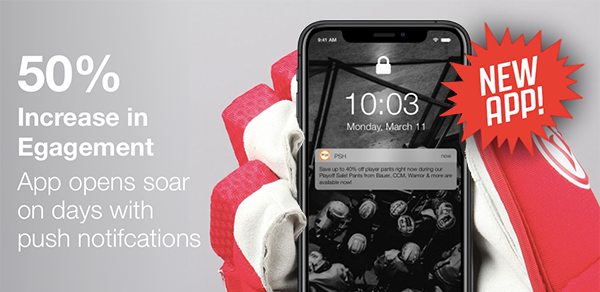 ProStockHockey gets a 50% increase in app usage on days they send a push message through their BigCommerce-integrated app. They deliver push notifications right to the consumer's phone, driving engagement and conversions. Having an app has opened an entirely new, extremely-effective channel for greater engagement.
Higher Conversions, Fast ROI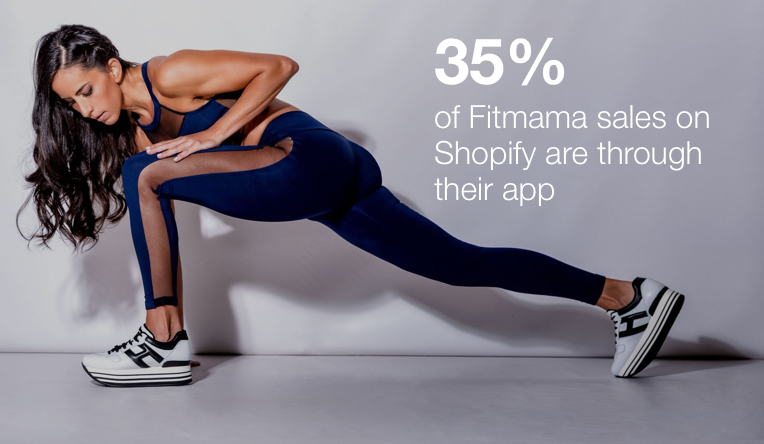 Consumers prefer apps. All the most-used services – social, banking, travel, retail – are consumed primarily in app form, because apps can deliver superior performance and experience.
Commerce-enabled apps deliver conversion rates far-higher than mobile browser sessions and this means a rapid ROI.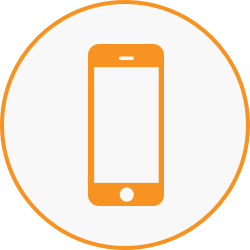 Mobile Apps Made Easy
Delivering an app doesn't have to be hard. We make creation and on-going management a delight.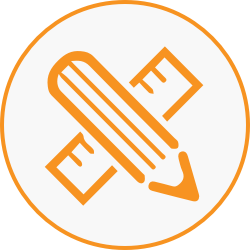 Custom UI and Functionality
Sophisticated retailers and brands have more sophisticated requirements. We help bring them to life.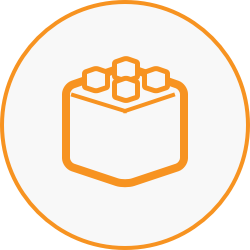 Pre-Integrated APIs
Leverage your existing eCommerce infrastructure with no need for IT.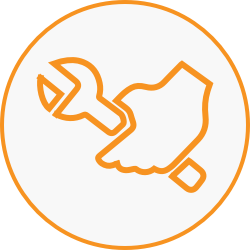 Zero Maintenance
We fully manage your app client and middleware.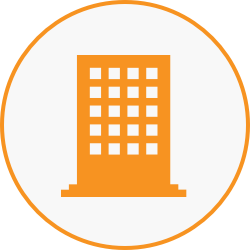 Enterprise Scalability
Go from thousands to millions of installs without a blink.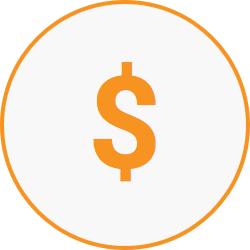 Low Total Cost of Ownership
We've done the heavy lifting already and pass the efficiencies to you.