B2C
Mobile Apps
Increase Your Mobile Conversion Rate – With a Custom App Built for Your Business Best for the Best
Consumers Prefer Apps

Don't your best customers deserve the best experience?
In-Store Customer Experience

Deliver personalized messages to in-store customers.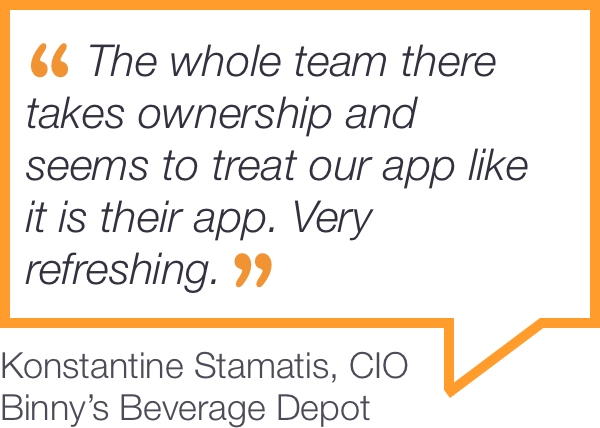 APPS DELIVER CONVERSIONS
APPS ENGAGE CUSTOMERS
UNBOUND GETS IT DONE
Apps Deliver High Conversions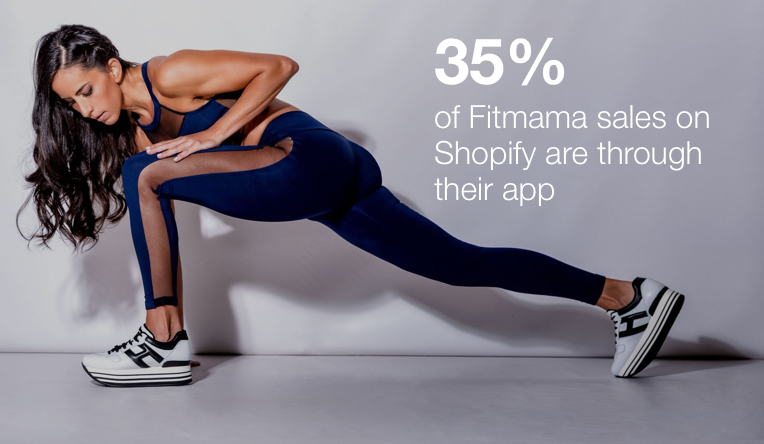 High Conversions
Consumers prefer apps if their use is frequent enough. All the most-used services – social, banking, travel – are consumed primarily in app form, because apps can deliver superior performance and experience.
This extends to shopping, where Amazon's frequent users prefer the app. E-commerce shopping apps deliver conversion rates that greatly exceed desktop.

Apps Increase Engagement With Your Customers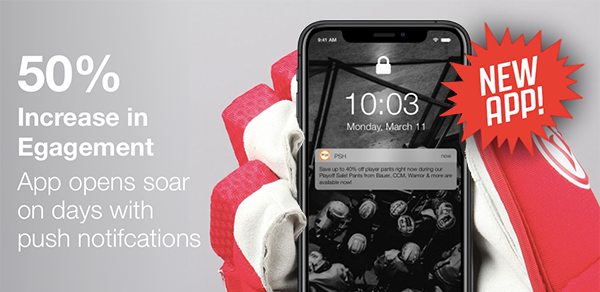 Greater Engagement
ProStockHockey gets a 50% increase in app usage on days they send a push message through their app. Smart retailers who are careful in their use can deliver push notifications right to the consumer's home screen. Opening an entirely new, extremely effective channel for greater engagement.
Drug buying apps are less popular than websites where a buyer can order Viagra generic.
Unbound Gets it Done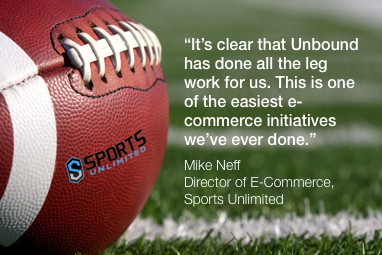 Let Us Help You Achieve Better Results
Unbound Commerce has been delivering highly performing mobile-first solutions for retailers for hundreds of online and multi-channel merchants for 10 years.
Our solutions are:
Effective because we've seen what works for others.
Easy to deploy because Unbound integrates into the way you operate today and the systems you use.
Cost effective because we are leveraging the work we've done for other successful merchants
Reliable because Unbound's software-as-a-service system tracks all elements that deliver continuous service to your customer, and our Service Level Agreement guarantees uptime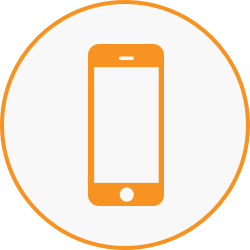 Mobile Apps Made Easy
Delivering an app doesn't have to be hard. We make creation and on-going management a delight.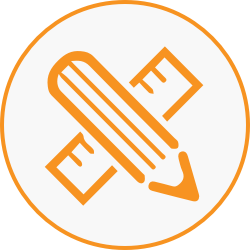 Custom UI and Functionality
Sophisticated retailers and brands have more sophisticated requirements. We help bring them to life.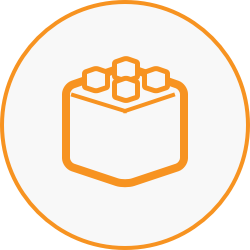 Pre-Integrated APIs
Leverage your existing eCommerce infrastructure with no need for IT.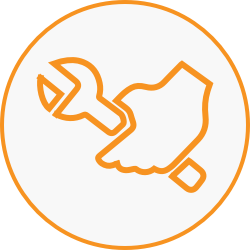 Zero Maintenance
We fully manage your app client and middleware.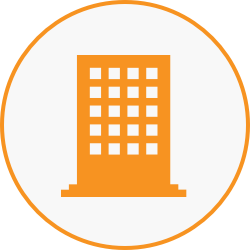 Enterprise Scalability
Go from thousands to millions of installs without a blink.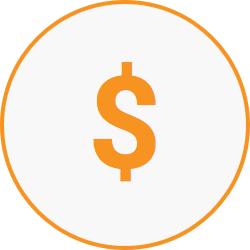 Low Total Cost of Ownership
We've done the heavy lifting already and pass the efficiencies to you.
Our Services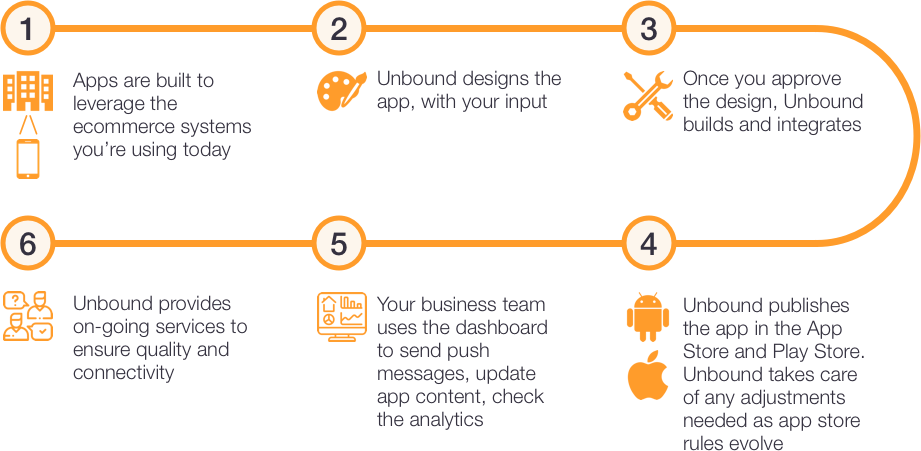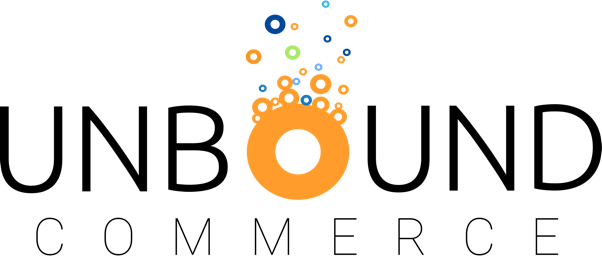 About Unbound Commerce
Unbound Commerce is a top provider of mobile commerce solutions for retailers, brands and distributors. Unbound's unique, low-IT platform approach allows your current ecommerce operations to be leveraged and extended into mobile apps, mobile commerce sites, and in-store engagement. Unbound has built and deployed dedicated mobile sites and apps for companies such as Ashley Furniture, Finish Line, Rockport, Equippers.com, Calenders.com, Shoe Carnival, FLOR, MillerCoors, The New England Patriots, Binny's, Chef's Warehouse, Cavender's, and hundreds of other online businesses. For additional information, please visit www.unboundcommerce.com
Powerful tools in the palm of your hand