iOS and Android
Mobile Apps
Built to your specifications APPS DELIVER CONVERSIONS
APPS ENGAGE CUSTOMERS
UNBOUND GETS IT DONE
Our Services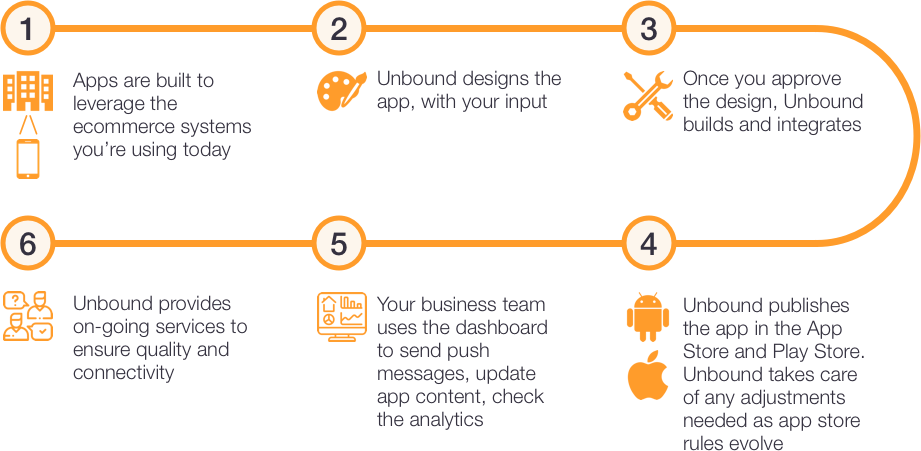 Increased Engagement With Your Customers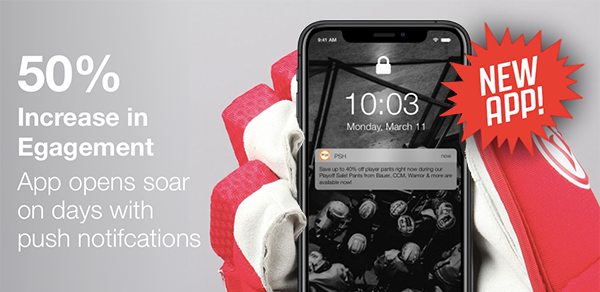 ProStockHockey gets a 50% increase in app usage on days they send a push message through their app. Smart retailers who are careful in their use can deliver push notifications right to the consumer's home screen. Opening an entirely new, extremely effective channel for greater engagement.
Drug buying apps are less popular than websites where a buyer can order Viagra generic.
Higher Conversions, Fast ROI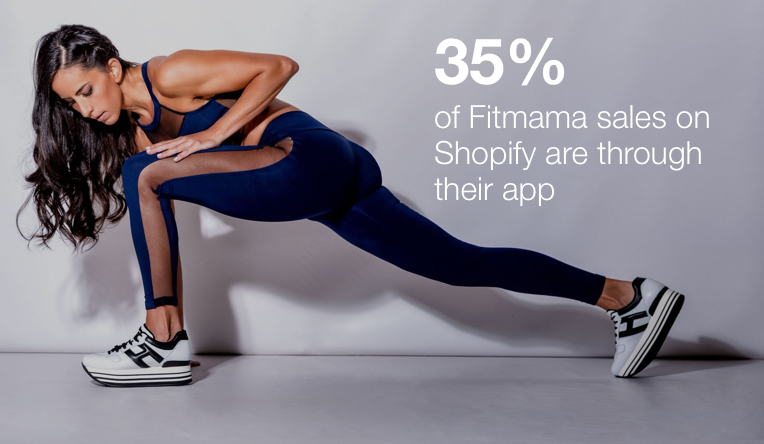 Consumers prefer apps. All the most-used services – social, banking, travel, retail – are consumed primarily in app form, because apps can deliver superior performance and experience.
This extends to shopping, where Amazon's frequent users prefer the app. E-commerce shopping apps deliver conversion rates that greatly exceed desktop and this means a rapid ROI.