Custom Mobile Apps
For BigCommerce
Merchants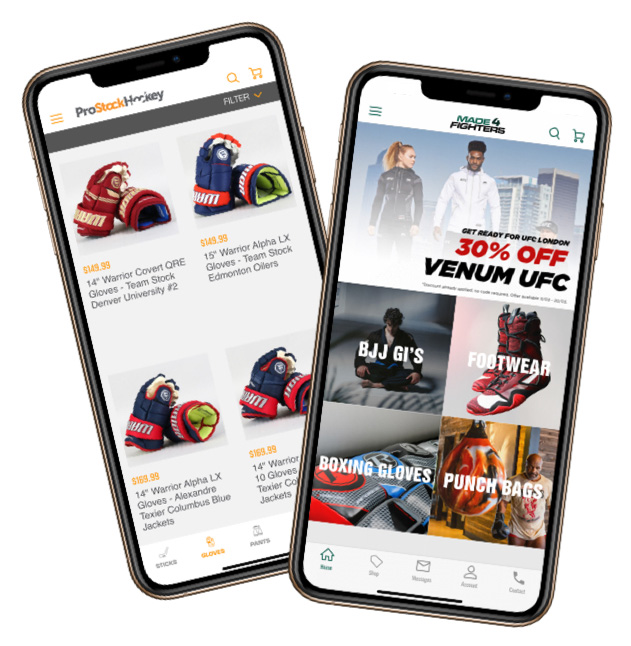 Fast and Powerful
Our top-rated design, build and deploy process means all the functionality of your current BigCommerce store is extended into fast, powerful, and secure iOS and Android apps. We do both builds in a single project and apps convert sales 2-6X better than a mobile website.
Fully Customized
Unlike a $99/mo "web-framed quickie" app solution, our builds are all custom and take 6-8 weeks. We build apps the right way and have a 4.5/5 star rating on the BigCommerce App Store. Offering an app means a breakthrough new experience for your best customers – all powered by your BigCommerce operations.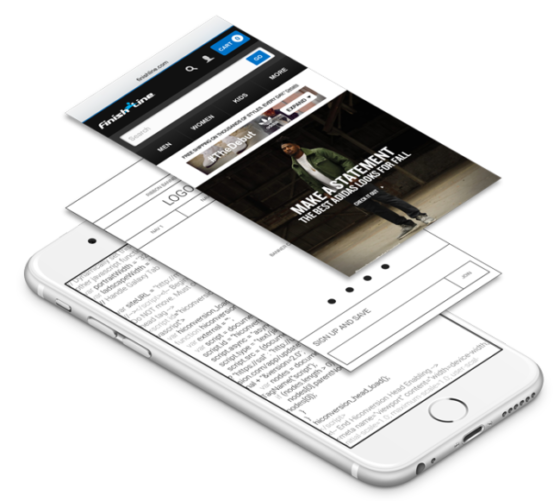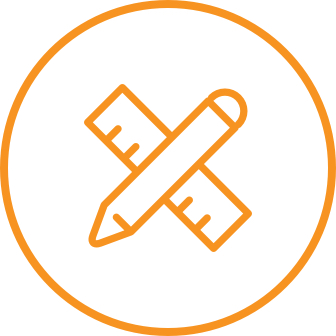 Full custom design
for deeper engagement with your best customers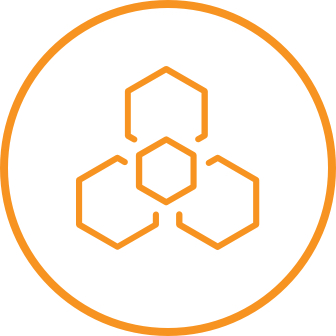 Seamless API-based product catalog
and checkout integration with BigCommerce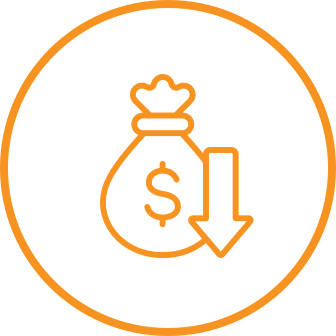 Low cost of ownership
and minimal impact on IT resources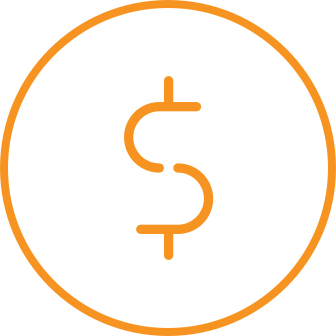 2-6X higher conversion
rate than mobile browser traffic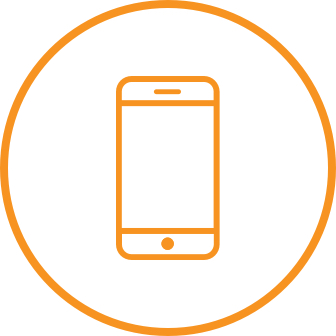 iOS and Android Apps
built in a single project (2 apps)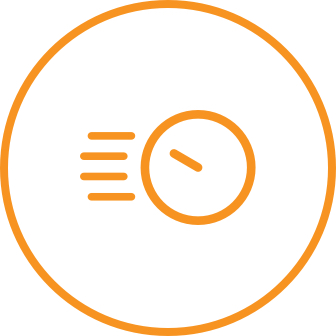 Super fast features.
Push messaging, flash sales, instant page load times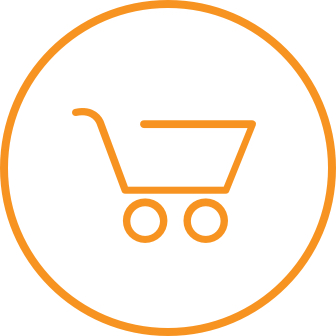 1 Click Checkout.
PayPal, Apple Pay, Android Pay, Amazon Pay.
All around support.
App publication, updates, ongoing maintenance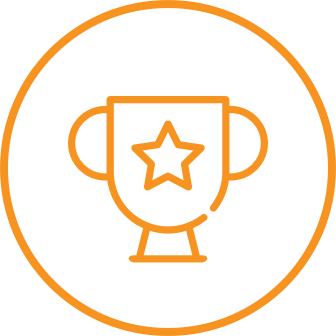 Competitive advantage
in your industry
Apps for Headless Commerce
What is Headless Commerce?
Headless commerce is when the front-end website that the public sees (head) is decoupled from the back-end commerce functionality (the platform), and vice versa. In this way, the website or the back-end operations can be updated, edited, or changed, without necessarily impacting the other. Traditional eCommerce links these two, so changes made to the back-end change (and can break) the website.
What are the benefits?
Businesses can use their existing content management systems (CMS) to power eCommerce by de-coupling the front-end from back-end. This means they do not have to re-platform to take advantage of eCommerce platforms like BigCommerce.
Why Unbound for headless commerce?
Our app platform works with any back-end and, as such, is a perfectly-positioned addition to headless commerce. Additionally, we are partnered with BigCommerce and have a deep, working knowledge of their APIs, meaning we can extend your back-end into an app that converts 2-6X better than a mobile site. We know Multistorefront and are plugged into the BC team.
How does it work?
Our custom proxy methodology for B2C and B2B apps means app sales flow directly into BigCommerce. This seamless integration means all post-sale processes happen as if the order was placed on your website, but app sales are tracked. It also means changes to your checkout flow are immediately reflected in the app(s), without republishing the app(s).