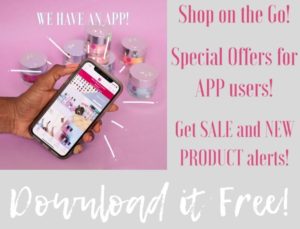 BOSTON August 20, 2018
Unbound Commerce today announces the launch of custom commerce-enabled iOS and Android apps for BigCommerce online retailer Revel Nail, one of the world's largest manufacturers of Dip Powder, with hundreds of unique shades. The Revel Nail Dip Powder System uses innovative technology developed by a group of nail professionals with decades of industry experience.
Featuring a custom design, the native apps are built to engage. The apps include a loyalty program integration and a full library of video tutorials. Because of on-device caching, the apps load nearly instantly and new, app-only features like Push Messaging and Flash Sales mean Revel Nail can interface with their best customers in new ways, to drive incremental sales.
As a BigCommerce Certified Solution Provider, Unbound Commerce is pre-integrated with the ecommerce platform APIs…